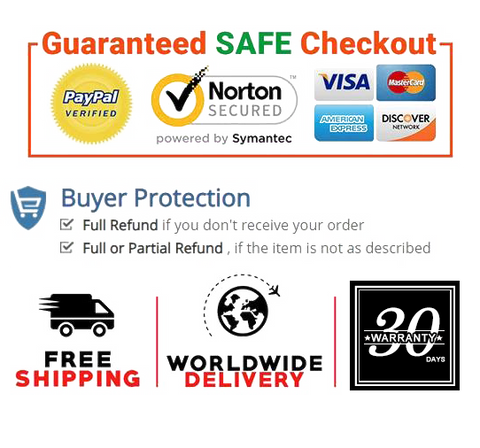 FLEXIBLE MEAL SCHEDULING -You get a lot of flexibility to set specific meal times and portions. You can then program the timer to dispense up to 4 meals a day. Set a specific time for each meal and how much food will be dispensed for each meal time.
LARGE CAPACITY HOPPER - OPIIV Feeder comes with a hopper. When filled with pet food, it can last a few days to a week depending on how much your pet eats. This is great for pet parents with a very busy schedule or singles who travel for days at a time.
RECORD CUSTOMIZABLE MESSAGE - You can record a customized message up to 10 seconds to remind your pet to know its mealtime
NEVER MISS A FEEDING - The automatic cat feeder is powered by power adapter and 3 batteries. In case of power outage, the feeder will continue to function on 3 batteries to assure your pet never miss a feeding.
USER FRIENDLY DESIGN - Top lid forms a type of seal so that the kibble stays fresh and so that your pets receive the food they need. Removable food container and ABS housing for easy installation and cleaning.
Product Details


Product Dimensions     7.6 x 7.6 x 13.77 inches
Item Weight     4.15 pounds
Date First Available     October 01, 2020