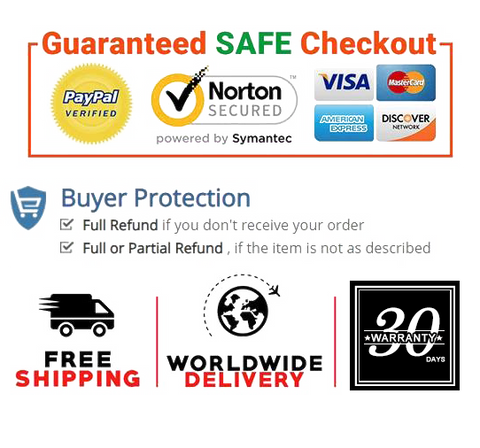 Inflated size: 188cm x 96. 5cm(74 x 38 inch)
Great for both teens and adults splashing in the pools ; Max Seating Capacity: 200 pounds.
Soft, deluxe fabric Lounger with cool weave poly-knit fabric providing supportive balance and comfort head-to-toe.
We highly recommend using an electric air pump to inflate our premium pool lounges and platforms.
With customer satisfaction as the first priority, we provide satisfactory services for all products. We are committed to providing a shopping experience that meets your expectations. If you have any questions, please contact us in time. We will get back to you as soon as possible.


Product information

Package Dimensions   4.9 x 15.6 x 13.3 inches
Item Weight   8.8 pounds
Date First Available   April 13, 2021