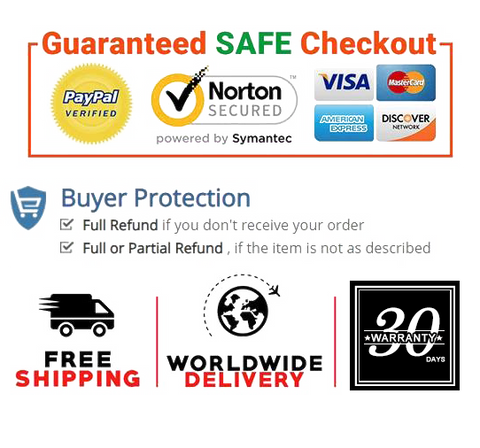 Super Lightweight & Flexible Watering Hose flexible and expandable garden hose will never kink, twist, burst or get tangled up during use.
Perfect Solution For Leaks,The solid 3/4 Inch brass connectors and durable layers of latex piping ensures our Garden Hose perfectly solve the leak problems of plastic connectors. The Expandable Garden Hose also comes equipped with brass switch valves, And with extra 3 washers. it's easy for you to shut off the water without turning off the tap.
Spray nozzle adjustable hose sprayer patterns and lets you to use high pressure hose nozzle for watering your patio lawn, gardening and washing your cars and pets in the easiest way!Hose sprayer nozzle with thumb control enables you to use the garden hose spray nozzle.
Multi-Purpose Watering Hose,Flow control allows you to change the pressure for all of the patterns.It can be easily used to water plants, flowers, wash cars, clean yard, garden, lawn, pool, floor, or even have a pleasant bath for your lovely pets.this hose can help you to get water balloons fights set up for you and your kids to have fun outdoor day.
Easy To Storage And 100% Satisfied,Just drain water from the hose when not in use, store out of direct sun. Easy to roll up and compact, takes minimal space in your garage. We stand behind the quality of our products with excellent customer care ,If your product has any quality problems within 12 months, Just click GET HELP WITH ORDER under your order ID. we will provide you with a new free Garden Hose as soon as possible.


Product Description

easy flow control allows for effortless garden and garage-general use. This heavy-duty nozzle allows for a controlled stream from a soft, delicate shower all the way to a high-velocity jet.
The soft rubber coating handle makes this sprayer very comfortable to hold and it also prevents slipping. Your hand will never tired after watering your garden.



Product Details

Product Dimensions     10.39 x 6.3 x 4.25 inches
Item Weight     2.88 pounds
Date First Available     September 01, 2020