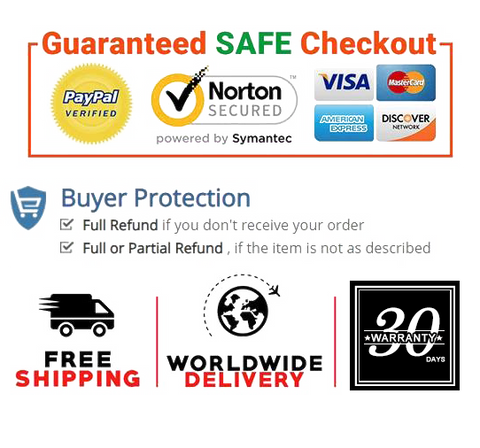 Multifunctional and Rapid Egg Cooker: Following the instructions, the eggs are always going to be perfectly made. The soft, medium, hard Boiled, Poached, Steamed Eggs, Vegetables and Dumplings can be made within a few minutes.
Seven-Egg Capacity and Durable Material: The high-quality stainless steel egg holder tray is made of food grade PP material.The egg boiler is rust-proof, durable and easy to clean. Seven-egg capacity can meet the needs of families and office workers.
Convenient and Safe Feature: Easy and convenient for you to cook. Press the on/off button to start, the auto-shut off function prevents overcooking and ensures safe use. This perfect egg maker will help improve your life quality.
Thoughtful and Space-Saving Design: The upgraded design can prevent your fingers from hurting when you clean the tray. The portable steamer is lightweight and easy to store in your house.
100% Satisfactory Customer Service: Your 100% satisfaction is our top priority. Just set your mind at rest to purchase it for gift on Thanksgiving, Chirstmas, Birthday or other special days.


Product information

Color   Green
Product Dimensions   6.1 x 6.1 x 7.08 inches
Item Weight   2.2 pounds
Date First Available  January 22, 2019