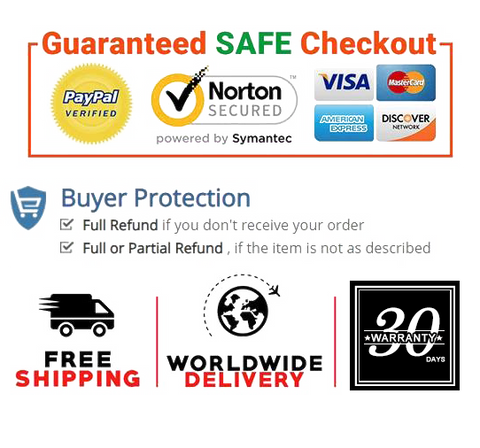 【FIVE IN ONE WAY TO UNLOCK】 OLEIBS digital door locks is accessible via App, Fingerprint, Passcode, Mechanical Keys, and IC Cards.
【STRONG FEATURES】OLEIBS digital door locks will allow you to lock or unlock your door from anywhere by using your smart phone with a supporting Smart Home System; The single bolt is adjustable and it can be adjust depends on your door type.
【CONVENIENT TO CONTROL】Through OLEIBS digital door locks, you could check the unlocking records, alarm, also it supports you to share the temporary code/key with visitors, nannies, housekeepers, tenants, guests, etc.
【POWER AND CHARGING】OLEIBS digital door locks is powered by four AAA batteries (NOT INCLUDED); After the voltage is lower than 4.8V, the smart lock will automatically alarm every time when it is opened.
【EASY TO INSTALL】 To fully enjoy the features of our smart lock, we have included user manual on the package which you can follow when installing OLEIBS digital door locks.


Product Details

Item Weight     4.29 pounds
Package Dimensions     12.95 x 7.01 x 4.8 inches
Date First Available     January 03, 2021