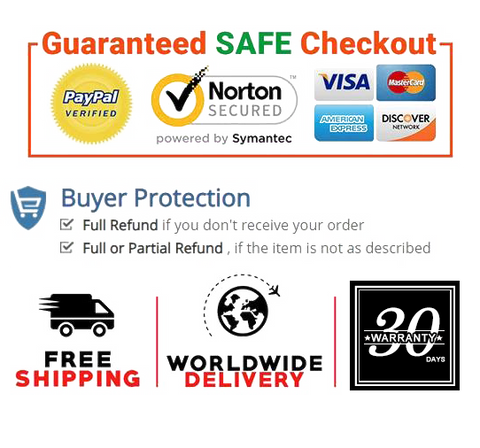 Versatile: Designed for liquid foundation and blush multiple parts, the synthetic bristles are very soft, providing maximum comfort, and providing a uniform and precise application effect, helping to create a perfect look.
High-quality bristles: full fluffy feel, easy to use, synthetic bristles with super plush, smooth, can be used for a long time.
Easy to clean: Olasly cosmetic brush is a handmade professional makeup brush that is cleaned regularly to prolong the health of the brush and prevent excessive shedding.
Easy to carry: Olasly cosmetic brush with stylish petal-shaped design, perfect for travel or journey. A must-have makeup brush for professional or home use.
Quality Assurance: Olasly provides high-quality makeup brushes. We believe that beauty comes from all of us. Our products are designed to let your inner beauty shine, and they can also be used as gifts for moms, lovers and girls on holidays.



Product details

Product Dimensions    2.5 x 0.6 x 1.59 inches
Item Weight    2.4 Ounces
Date First Available    March 08, 2021