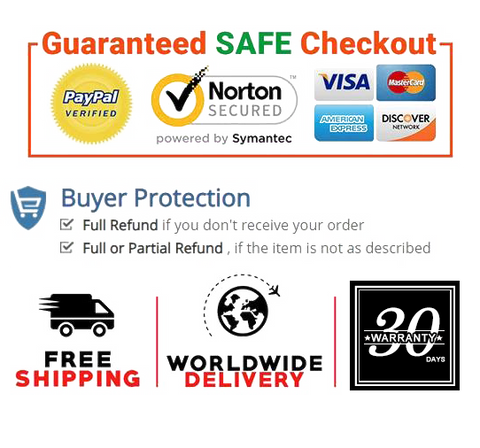 High Thermal Conductivity: It has good thermal conductivity and saves time during cooking than ordinary pots. Thanks to this, OJOJ & Design cooking pots is good at keeping warm, and you can eat steaming meals even in the cold winter.
Healthy Material: The safe enamel coating is non-stick, anti-rust and anti-corrosion, resists the growth of rust, and does not react with food. Suitable for cooking and storing food, and easy to clean.
Simple & Pleasant Cooking: The red color with elegant design makes the cooking more enjoyable, bright colors decorate your kitchen or dining table. It's perfect for braising, stewing, boiling, even a novice in the kitchen can cook delicious food with it.
Multiple Applicable Occasions: 4 Quart pots suitable for 4-6 persons which is the perfect vessel to cook foods and desserts. whether you are single or you are preparing for a party, OJOJ & Design cooking pots can be part of your life.
Care: It is recommended to wash by hand, please wash the OJOJ & Design cooking pots with warm soapy water, then rinse and dry thoroughly to avoid rust. To protect the external gloss, avoid using citrus cleaners.


Product Details

Item Weight     5.55 pounds
Package Dimensions     11.81 x 11.81 x 7.17 inches
Date First Available     March 11, 2021