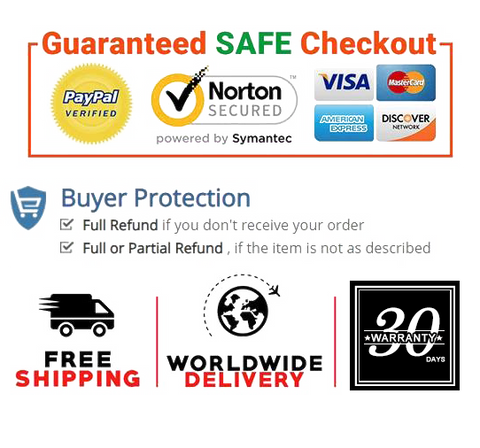 OH chewing gum offers your taste buds an immediate flavor sensation, delivering instantly fresh breath.
OH chewing gum is great for the car or office, as wedding favors, or anywhere people want a fresh long lasting chew.
Ingredient in OH chewing gum is a sweetener naturally found in many fruits, vegetables and plants. Xylitol helps prevent tooth decay and is a sweet alternative for anyone watching their sugar or caloric intake.
OH chewing gum is an allergen-free flavor sensation! You can delight in sharing the powerful chill of OH chewing gum with anyone.
No matter where you are or where you're going, OH chewing gum brings people together. That familiar OH chewing gum burst of flavor, fresh breath and lasting chew unleashes fresh connections all around the world.


Product Details

Item Weight     0.57 ounces
Package Dimensions     2.76 x 1.97 x 0.24 inches
Date First Available     March 25, 2021