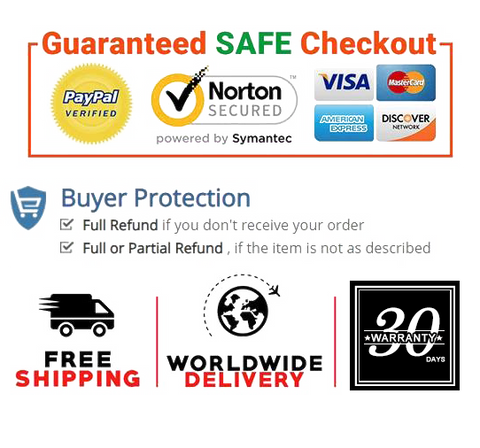 [Bright LED Landscape Lights] Every set odorpower LED landscape lights consists of 8 LED lights with a built-in 600 mAh battery. Charging for 6-8 hours can illuminate for 8-10 hours.
[Easy to Install] When using, just open the switch under the cover of the buried lamp and push the pile into the soil. odorpower LED landscape lights automatically turn on at night and automatically turn off at dawn!
[Premium Outdoor Decor] odorpower LED landscape lights can be used to decorate your stairs, driveways, patios or flower beds to add a touch of pleasing brilliance.
[High Level of Waterproof] odorpower LED landscape lights uses advanced lighting covering material, stainless steel lamp shell, suitable for outdoor use, no need to worry about rain, snow, frost, etc.
[Customer Service & Warranty] odorpower provide quality after-sales customer service. If you are not satisfied with this project for any reason, please contact us and we will help you solve the problem within 24 hours.


Product Details

Brand     odorpower
Item Weight     3.45 pounds
Package Dimensions     10.47 x 7.24 x 5 inches
Date First Available     January 03, 2021