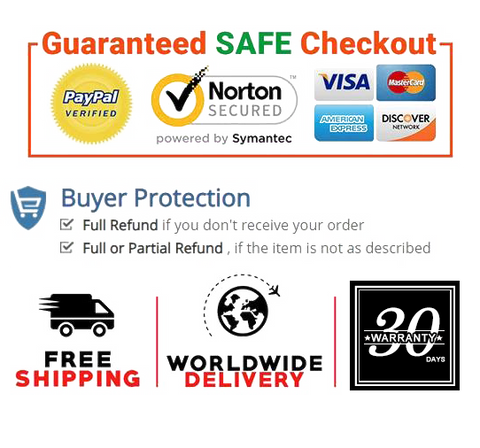 This pet clothes is suitable for most small and medium size dogs and cats, please measure the size of your pet before buying.Tips:Measure the dimension of the dog's old clothes to choose the size will be very suitable.
Super Comfortable Material:This kind of dog clothes is made of cotton and polyester fiber, light weight, good air permeability, elastic clothing, and easy for dog to run and jump.
Solid Color Design:The pet clothes adopts high-quality printing and dyeing process, which is not easy to fade and has no irritation to the skin.
All Purpose Applications:This dog outfits is ideal choice for formal occasions, outdoor activities and daily wear. It can also be used as a regular outfit and pajamas.
Washing and Care Instructions:This dog clothing can be washed directly by hand or machine.Wash separately to prevent dyeing.Laid flat and dry the pet clothes.Not bleach or dry cleaned.

Product description

SIZE CHART:
SIZE: XS- Chest Girth:11.8", Back Length:7.9", Suggest pet weight 1.1lb-3.3lb.
SIZE: S- Chest Girth:13.8", Back Length:9.8", Suggest pet weight 3.3lb-4.4lb.
SIZE: M- Chest Girth:15.7", Back Length:11.8", Suggest pet weight 5.5lb-8.8lb.
SIZE: L- Chest Girth:17.7", Back Length:13.8", Suggest pet weight 8.8lb-11lb.
SIZE: XL- Chest Girth:19.7", Back Length:15.7", Suggest pet weight 11lb-14.3lb.
Please measure the size of your pet before buying.Tips:Measure the dimension of the dog's old clothes to choose the size will be very suitable.


Product information

Package Dimensions   9.3 x 5.8 x 0.5 inches
Item Weight   2.6 ounces
Date First Available   March 16, 2021