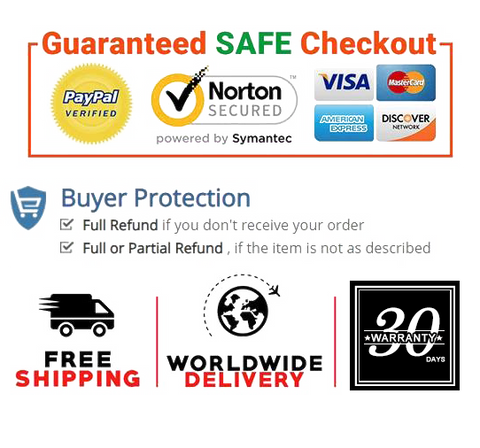 FULL-SIZE COMFORT - A comfortable, ambidextrous shape feels good in either hand, so you feel more comfortable as you work - even at the end of the day
CONVENIENT CONTROLS - Side-to-side scrolling plus zoom lets you instantly zoom in or out and scroll horizontally and vertically. Perfect for working with spreadsheets and presentations.
ZERO SETUP REQUIRED - Flexible wired connectivity means you just plug the cable into your USB or PS/2 port - it works right out of the box.
PRECISE CURSOR CONTROL - With 800 dpi sensitivity, you'll get precise cursor control so you can edit documents and navigate the Web more efficiently.


Product information

Style    Mouse
Product Packaging    Standard Packaging
Hardware Platform    Laptop, PC
Operating System    Linux, Windows xp, Windows vista, Windows 7, Mac os x panther
Item Weight    3.84 ounces
Product Dimensions   1.65 x 5.2 x 3.43 inches
Color    Black
Batteries    1 Lithium ion batteries required
Date First Available    July 12, 2020