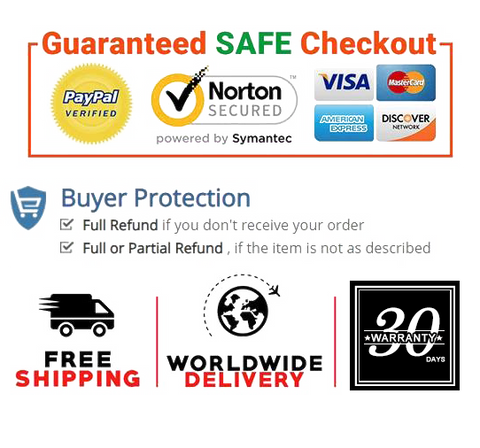 Applicable venue -- Ideal for home, school ,college or office as the design suits many ages. Increase your classroom and office productivity by bringing your learning and working mobile with our lightweight and strong clipboards.
Ergonomic -- They're light, and not thick and bulky like cheap clipboards, but they won't bend either.
High-quality materials -- You want a nice smooth, easy writing surface that you can take notes on anywhere, right?Avoid cuts and scratches with our worry-free clip that has durable plastic that covers all sharp edges.
Best companion -- Whether you are traveling, in a conference room, or you are sketching, you can bring it.



Product details

Product Dimensions  17.24 x 12.99 x 0.79 inches
Item Weight  15.87 Ounces
Date First Available  August 07, 2020