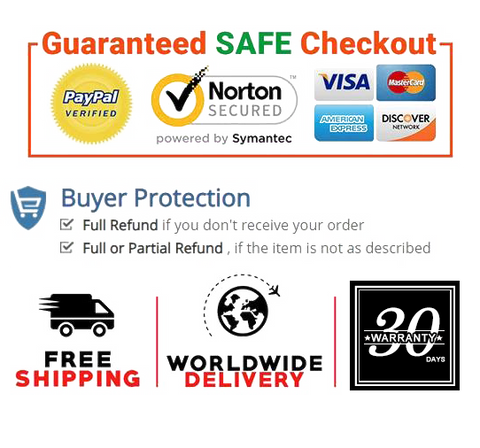 Our package come with about 1500pcs mini rubber hair bands. Ample number of hair ties to meet your long-term use needs.
OahoBeauty hair bands are made of Eco-friendly silicone which is not only tiny and soft, but has strong elasticity. You can use it to every hair style you need rubber bands for!
OahoBeauty hair bands are not break easily and can be stretched so well! You can tug on them when you're try go for an extra loop around a braid, and they won't break.
OahoBeauty hair bands work great for long or short hair, curls, ponytail, braiding, daily hairdos and so on. Suitable for women, girls, child and baby to make any hairstyle.
OahoBeauty hair bands in multiple colors, you can choose the color you like on your hairstyle.


Product Details

Brand     OahoBeauty
Item Weight     5.2 ounces
Package Dimensions     5.9 x 5.9 x 2.36 inches
Date First Available     March 24, 2021