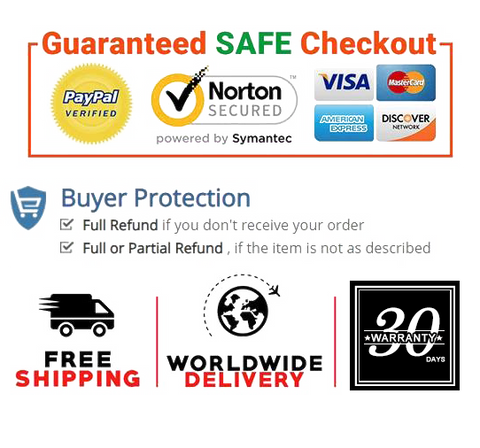 Ergonomically Designed - our NUPO toddler bed pillow is ergonomically designed and tested on toddlers for the best spinal support without compromising their comfort.
Durable & Washable - Our Toddler Pillows are machine washable for the pillowcase and pillow shell, keeping your toddler's pillow clean and fresh.
Natural Cotton - We use a natural cotton pillowcase which are safe for newborns and toddlers. It is ultra-soft and breathable for all seasons.
Cute Giraffe - Simple and unisex pillowcase to match any toddler bed to cot setting.
Perfect Travel Companion - Sized perfectly for your little one to nap, sleep and play while on the go. With a pillow on hand, your toddler will feel more secure when sleeping or napping in a new environment.

Product description

Machine Wash and Dry
Our unique cluster fiber fill is 100% machine washable and tumble dry low. We encourage regularly washing.


Product information

Product Dimensions   11.8 x 19.7 x 3.5 inches
Item Weight   12.5 ounces
Date First Available   March 11, 2021