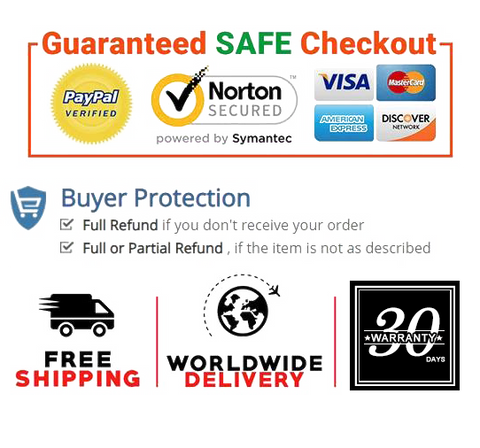 Brooch, elegant and stylish.Show your unique taste and personality.
Highly detailed hand crafted design.
Brooches are often worn on a jacket or blouse with the purpose of dressing up an outfit. By using brooches on a little black dress, the outfit becomes dressy and stylish, even if it is placed at the "V" of the neckline or at the waist.
Wonderful gifts for you and your female friends.
Suitable for birthday gifts, parties, appointments, anniversary opening ceremony, tourism commemorative activities, business gifts,exhibitions, employee benefits.

Product description
Welcome to my shop, this brooch is small and chic, I hope you will like it.
Describe:
Product Category: Clothing
Material: Alloy Brooch
Dimensions: 4.3*5.1cm
Shape: Animal
Treatment process: electroplating
Characteristics:
Exquisite simplicity, unique design, no matter from which point of view are perfect moving, youthful breath, lively and charming.
Noble, elegant, beautiful, the embodiment of taste, cutting precision, good permeability.
The girl's new fashion, show your personality, make you a noticeable focus
Please note:
1. All of our products are brand new and are carefully inspected before packing. If you are unsure of the product's material, we recommend that you leave a message before placing the order.
2. Effectively prevent jewelry oxidation, not easy to fade, not susceptible to allergies, long-term to maintain the texture of products, wear more comfortable.
3. Using the highest quality materials, after advanced polishing technology, to ensure that the surface smooth as a mirror to ensure product quality as such.
4. We will always be concerned about the buyer's purchase experience, if you have any questions, please feel free to contact us, we will be in 24 hours to give a reply
This brooch will be a favorite gift and will surprise your friends.


Product information

Dimensions      4.3*5.1cm
Material      Alloy Brooch
Date First Available      August 11, 2020