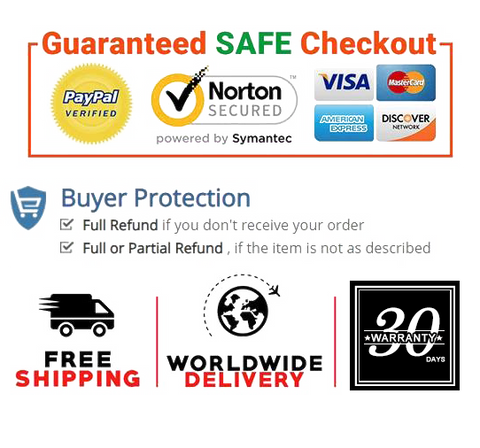 Size: 21" x 21" ,100% Polyester.
Sitting on a hard wooden or metal chair is just uncomfortable. No need to suffer through another dinner shuffling around in your seat to find a soft spot. Toss NTAYDZSW chair pads on your dining room chairs for a quick way to soften up the place.
Antiskid design. Secures to your chair with ties to avoid slipage.
Perfect for use during any wedding, reception, conferences, or any event you have planned! Help match perfectly for your event.
Easy to care. Machine wash cold, do not bleach, do not iron, just tumble dry with no heat and your chair pads will look as good as new.


Product Details

Brand     NTAYDZSW
Item Weight     6.6 ounces
Product Dimensions     21 x 21 x 0.39 inches
Date First Available     April 09, 2021