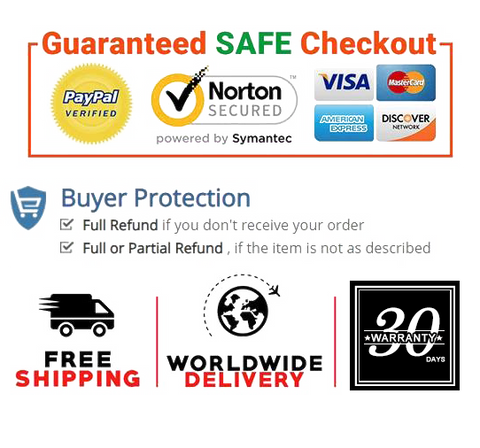 KNIFE PAINTING: Great assortment for Mixing, Spreading, Scumbling, Spreading, Scratching, Large Paintings, Murals, Theater work. Good choice for artist,hobbyist,kids,students and adults.
EXQUISITE WORKMANSHIP - Flexible and durable stainless steel painting scraper with sturdy wooden handle offer a long service life.
Palette knife sizes range from #1-5, Perfect for professional artists, creative hobbyists, art students, art teachers and painting lovers.
PALLET KNIVES: The diverse sizes and shapes open up a range of opportunities for applying paint to the canvas, shaping colors once they're applied, and mixing paints on the palette. These 5 knives range from fairly long (a couple of inches) to only slightly longer than thumbnail, letting people apply and shape as much color as you want.
EASY TO CLEAN UP - Wipe off excess paint. Use soap and warm water to clean the knives. In oil applications, use thinner or mineral spirits and do not immerse the blade in solvent or water.


Product description

DESCRIPTION: This set of 5pcs palette knife / painting spatula is great for artists of any skill level.
The spatulas can be used with many types of paint, acrylic, ceramics, pottery, arts & crafts, model / hobbyist painting, fabric painting, decoration, and more. Use them for applying ink or paint to any surface.
A set of 5pcs palette knives Great for working with oil paints on canvas or palette Spread paint quickly and evenly With extremely flexible steel blade and no sharpened edge They are used for mixing paint colors and paste, or for marbling, decorative details, etc With wooden handles, light and easy to grab.
Wooden Handle Size: Approx. 10*1.7cm / 3.9*0.67inch
(L*W) Blade Length: Approx. 4.3-7.8cm / 1.7-3.07inch
Material: Stainless steel (blade) and wooden (handle)
Handle Color: Reddish brown
INCLUDED: 5 x Spatula Palette Knife


Product information

Brand     NRRJURR
Item Weight      3.98 ounces
Package Dimensions      11.5 x 5.25 x 0.6 inches
Color      5pcs Palette Knife
Date First Available      September 02, 2020