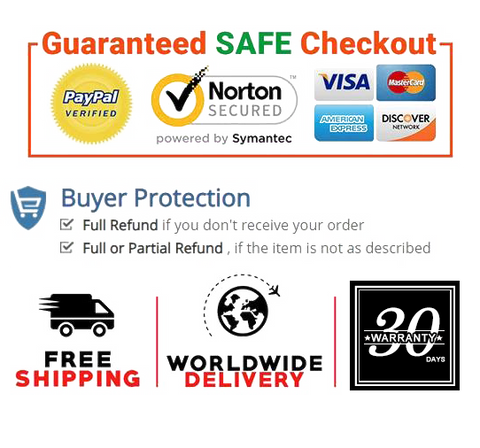 32 Quart Entire Unit: 18.75"L x 14.38"W x 10.50"H
Well constructed and the top handle make it perfect for traveling, carrying for outdoor use.
It is so much simpler if you can see what is inside before opening it. The plastic box can stack perfectly.
Buckle up latches snap into place keeping lid secure by means of its well locking latch design.
The large box sizes can meet your storage needs. Just the right stuff to store and organize your household projects.

Product description

The modular storage bin system built to meet your needs. These 32 Quart plastic boxes easily store clothes, linens, shoes, and more. Sturdy buckle up latches keep the lid securely in place, and the built-in handle makes it easy to pull the box off of a shelf.


Product information

Brand   NIVIV
Product Dimensions   18.75 x 14.38 x 10.5 inches
Item Weight   2.1 pounds
Date First Available   October 21, 2020