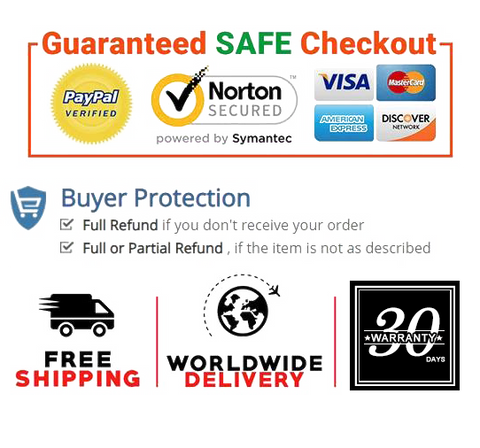 【COLORED PENCIL SHARPENER FOR LARGE PENCILS】If you are looking for a pencil sharpener that can sharpen your standard and large size pencils, this electric pencil sharpener will be all that you need. It can sharpen almost all 6-12mm pencils, such as No.2 pencils, colored pencils, and even charcoal pencils.
【HEAVY DUTY PENCIL SHARPENER WITH 3 PENCIL NIBS】With strong and durable helical blade, this Neyiem pencil sharpener can sharpen over 5000 times. With modern design, the helical blade can be replaced easily! This electric sharpener has 3 sharpness settings: blunt, medium, sharp. If you are an artist, you may need a really sharp point. If you buy this sharpener for your kids, you can adjust the setting to a medium or blunt point.
【RECHARGEABLE PENCIL SHARPENER ON THE GO】 With built-in 2000 mAh Lithium Battery, this rechargeable pencil sharpener can be used for 300 times after 1 hour charging. To charge the sharpener, connect the USB cable to a laptop or simply plug into a power strip with the adapter included. This portable pencil sharpener is perfect for use at home, school, office and outdoors. If you are always on the go, this portable electric pencil sharpener will be perfect for you.
【AUTO STOP PENCIL SHARPENER】 This electric pencil sharpener will stop sharpening automatically when the pencil is sharpened well and broken leads will be ejected from the blade automatically. The top open lid and large capacity shavings box make it easier to clean the shavings and never mess up your desk or floor.
【60 DAYS FREE RETURN GUARANTEE】Try it today with the security of our 365-Day (1 year ) warranty guarantee and 60 days free return policy. If there is anything that you are not satisfied with, we'll refund you every cent.


Product information

Color    White
Item Weight   1.33 pounds
Package Dimensions    8.3 x 3.7 x 3.7 inches
Date First Available   October 25, 2020