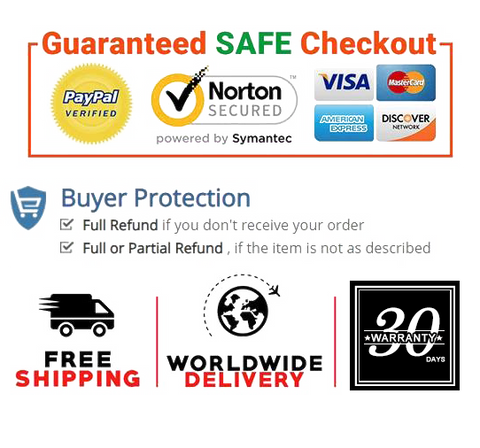 Mini design - One comb dual-purpose, holding comfort, very suitable for pet combing and massage. The elastic half curved handle is suitable for hand holding and is not easy to be tired when carding.
Remove floating hair - Pet massage brush can perfectly remove loose hair, comb tangled hair, bend curved comb teeth for dogs and cats, protect teeth and not hurt your pet's skin.
Use - Dog and cat cleaning massage comb, easy to clean, can promote the pet's blood circulation and metabolism, keep your pet healthy, no flying hair. So you don't have to worry about the hair on the floor unsightly and annoying.
Material safety - soft to the touch, high elasticity memory material, skin friendly, not easy to damage. Suitable for small and medium sized dogs.
Ergonomic handle - smooth surface, comfortable grip, long time combing not tired. Use special memory material to comb hair, elastic and durable. Can automatically recover after bending, and can automatically pop open in case of dead knots. Safe and durable.

Product description

ABS material, solid, durable and wear-resistant.
Small size and lightweight , easy for carry.
Environmental protection material.
Product include:
2 × Pet Cat combs
Applicable Object:
Cats and Dogs with Short/Medium/Long Hair


Product details

Product Dimensions  3.7 x 3.3 x 0.6 inches
Item Weight  4.2 Ounces
Date First Available  March 01, 2021