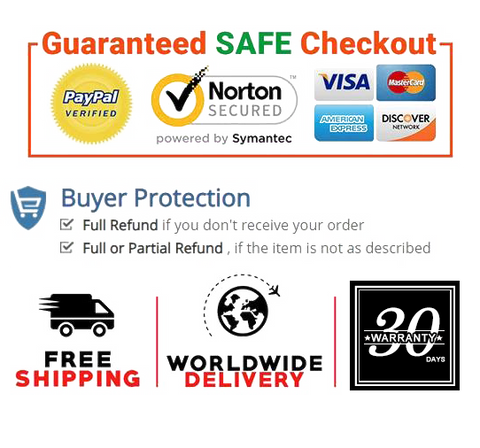 MATERIAL-High-quality rattan grass and plant fibers, treated with high temperature and high pressure, crushed, beaten, woven into mats, back: breathable non-woven
FEATURES- Classical design, Breathable comfortable and smooth,Handcrafted to cool your body temperature and make you feel cool for sleeping in hot summer
APPLICABLE-Green and environmentally friendly, comfortable and skin-friendly, can be used by the elderly, children and pregnant women.
EASY MAINTENANCE-Wiping with a wet towel, no laundry detergent; no expose to sunlight for a long time and do not iron .storage by fold or roll
100% SATISFACTION: Our promises not to hesitate to contact us if the product does not meet your needs or encounter delivery problems. At the same time, we have a lot of styles in the store, welcome to buy! We are always ready to serve you!

Product description
Size:Two piece-0.9m bed
Product parameters:
Name: Rattan Mat
Fabric: Cellulose fiber
Edge: Polyester
Bottom: polypropylene
Features: no odor, foldable, environmentally friendly thickening, non-stick, wrinkle-free, smooth and burr-free
Style: modern minimalist style
Applicable places: dormitory / hospital / family, etc.
Use range: single bed, can also be laid on the ground
For the crowd: children / women / seniors / nude sleep lovers
Size description:
0.9m: width 90cm* length 195cm, weight: 1.55kg
Note:
Since the mat is a natural product, the cutting process is artificially produced, so there is a certain error in size and weight, please know!
After receiving the goods, be sure to wipe the surface several times with a towel before using.
Maintenance introduction:
Avoid direct sunlight for long periods of time and avoid getting close to the fire source to prevent the surface from fading, drying, deforming and bending.
When cleaning the new mat, use a thick cloth to wet the salt water for several times, then wipe it with a soft cloth and let it dry in a place where it is not exposed to direct sunlight;
After using for a period of time, wipe wit


Product Details

Size      Two piece-0.9m bed
Package Dimensions      56.69 x 0.39 x 0.39 inches
Date First Available       May 01, 2020