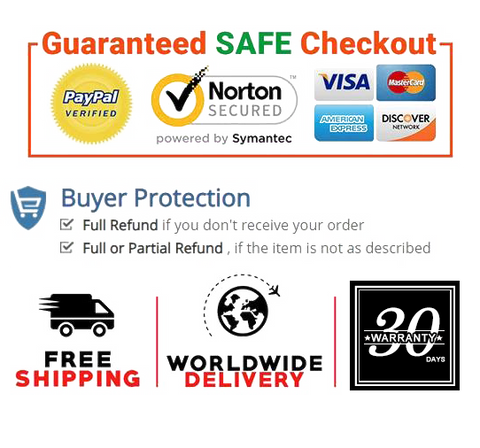 INCLUDES 3 PUZZLES: 3-in-a-Box Puzzle Set from nearland comes with 3 chunky puzzles, each with a different level of difficulty. Progressive puzzles with 99, 120 and 140 pieces.
KIDS LOVE: Each puzzle reveals a whimsically illustrated and brightly colored.
CONVENIENT STORAGE: Each completed puzzle measures 14.76 x 11.1", so they don't take up much space.
SAFE MATERIALS: The puzzle greyboard contains 90% recycled paper, the packaging contains 70% recycled paper and it is printed with nontoxic inks.
SCREEN-FREE FUN: nearland has created quality non-digital puzzles, games and toys for children and families that facilitate creative play and imaginative thinking.



Product description

nearland 3-in-a-box Progressive Puzzle Set are perfect for children who are starting out with puzzles and those working on improving their puzzle-building skills. Suitable for children over 4 years old. The level of difficulty and the piece count grow with your child. Children can start out easy and work their way to the more challenging puzzles.



Product information

Brand     nearland
Product Dimensions    15 x 11.8 x 2.25 inches
Item Weight    3.1 pounds
Date First Available    January 21, 2021