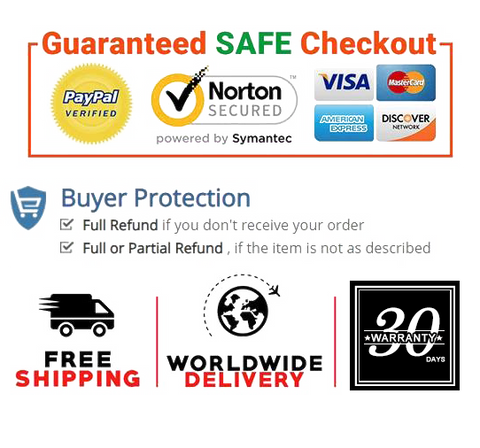 naharo Advantage: Neat dial with stereoscopic numbers instead of printed cardboard found in common market. Plus with the black hour and minute hands with perfect accuracy offer an awesome clearly legible look.
Loud alarm clock for people who are heavy sleepers, mild loss hearing even deaf. No snooze button, good wake up clock for people who has trouble waking up.
Silent with non-ticking hands, nice for a good working and learning environment, also for a soothing sleep.
Vintage twin bell alarm clock, retro style takes you back to 80's.
Button for backlight: hold the light button, time will be clearly visible at night.



Product Details

Manufacturer     naharo
Item Weight     11.2 ounces
Product Dimensions     4.13 x 2.17 x 6.5 inches
Date First Available     May 08, 2020