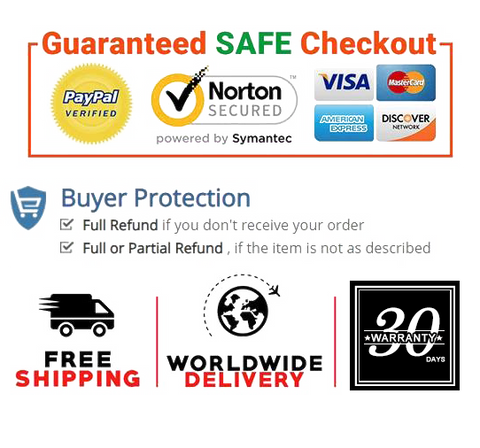 【WALL MOUNT DESIGED AND SAVE MORE SPACE】mzfoo soap dispenser touchless is supported to monut on the wall. Not only it's more convenient to use it but also saving more space of house. You can drill 3 holes of 0.24in diameter in the wall and fix the hanging board with the plugs and screws attched. Fit the dispenser right to the hanging board by pushing it from up to dowm.
【ULTRA-LARGE CAPACITY 】The capacity of liquid automatic soap dispenser is 800ml/27oz. Exceed market average. This means that can be used for a long time. It's appropriate for family's use or hospital/office/.
【INFRARED SENSOR AND TOUCHLESS EXPERIENCE】Handfree automatic liquid soap dispenser employ the tecnology of inftared sensor. Just place the hand under the soap pump(the distance:0-3in),and then soap pump will react and dispense 1mm soap each time. The soap dispenser support 4pcs batteries operated. It's more enviromental and can help aviod the mutiplication of bacteria.
【MULTY-APPLICATION】Works with any soap and apply to many places. Aitee wall mount soap dispenser is appropriate for hand sanitizer/ dish soap/body lotion/shampoo,ect.So it's pertect for bathroom/living room/kitchen/hospital/hotel.
【AFTER-SALES SERVICE】 what can mzfoo promise? Guarantee 30 days money back and 1 year quality warranty. Our products will be fully inspected before sale. Please contact us via the email if you have any question about the product, mzfoo service team will try our best to provide you a best solution.

AUTOMATIC DISPENSER VS TRADITIONAL DISPENSER
The main reason behind this being that a touchless soap dispenser is a lot more hygienic than traditional dispensers. The tecnology of infrared sensor, it means that no need to press and auto sensing. This design is very kindly for children. Not to mention just how much more convenient it is when it comes to washing your hands in a hurry.
PLACEMENT HEIGHT RECOMMENDED
In order to get a better using experience, please control the distance from contertop. The appropriate distance is over 9in.
ATTENTION: IF THE DISTANCE OF SOAP DISPENSER IS TOO CLOSE TO THE TABLE, IT MAY AUTOMATICALLY SENSE.
DISTANCE BETWEEN HAND AND SENSOR OUTLET
Please place the hands 0-8mm under the soap outlet, the dispenser will dispense automatically.


Product information

Product Dimensions     5.12 x 5.12 x 6.69 inches
Batteries      4 AA batteries required
Volume      800 Milliliters
Item Weight      1.4 pounds
Date First Available      August 16, 2020