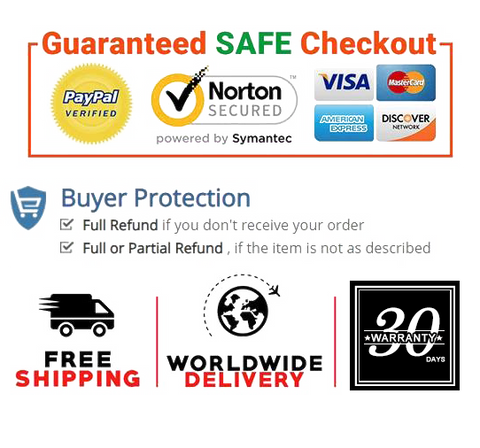 MYLAiM nail clippers use comfortable ergonomic shape to the lever, meet the natural curve of nails. It makes each clip smooth and easier, no need dig your hands into the edges.
Sturdy top lever and precise sharp blade allows getting a result in a clean cut with minimal effort, rather than leave jagged edges, crack nails, or require far too much pressure to use. Easier to control clip every time. Curved stainless steel blades cut thick nails smoothly, preventing nail splitting and the toenails; nail file makes smooth nails with no edges and corners.
MYLAiM nail clippers made with sturdy carbon steel, and come with precision blades and Anti-Slip lever, strong, durable and rust proof. Ensure long lasting. The non-slip handle provides maximum grip, safe and comfortable to use.
Built for a variety nail types including men, women, seniors, the elderly and baby helps reduce clutter while maintaining utility.
If you are not satisfied, please contact us in time, we will provide you with a satisfactory solution.


Product Details

Item Weight     1.58 ounces
Package Dimensions     3.54 x 1.19 x 0.79 inches
Date First Available     February 28, 2021