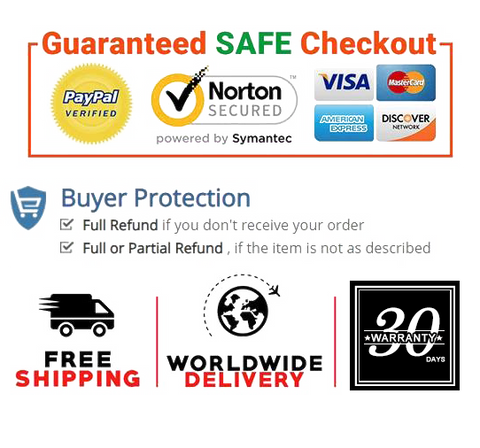 Nylon fiber flap discs are ideal for deburring ,removing rust,stainless steel,aluminum, iron and other metal structure products polishing and wire drawing effect.
These non-woven polishing disc,in the high-speed polishing machine (3000/min) use don't burn the workpiece surface,the cutting force strong, sharp, durable, efficient, anti blocking, high degree of finish effect.
The nylon fiber buffing wheels are used widely in aerospace, plant maintenance, foundry, automotive, metal fabrication and shipyards.
These nylon flap discs are brand New,Low noise,durable.
Size :Outer diameter 4 inch,bore 0.3 inch;Package include:20pcs Nylon Fiber Polishing discs.


Product details

Package Dimensions   4.1 x 4.1 x 6 inches
Item Weight   2.5 pounds
Date First Available    March 08, 2021