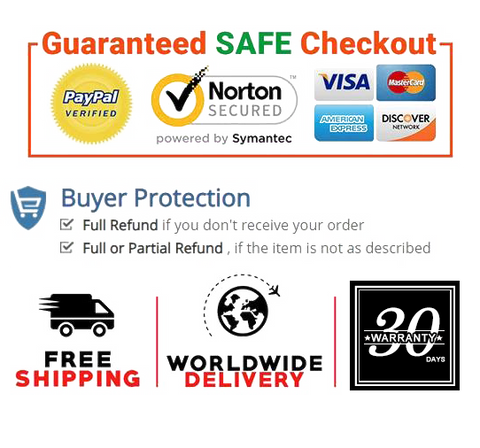 Safety Materials --- MXCERINT squeeze toys were made of soft silicone materials which was 100% percent non-toxic to kids;Silicone texture makes these balls feel soft, flexible and elastic.
Flexible & Elastic --- Silicone materials make MXCERINT squeeze toys more soft , which was excellent tools for exercising and strengthening ( note: 1.do not rub them on rough surface or stab them with sharp objects ,like fingernails ).
Enhanced Sensory Experience --- Filled with hundreds of jelly-like water beads, these anxiety-relieving squishy toys provide deeply satisfying tactile feedback. They're perfect as sensory toys for kids with autism, ADHD, and hyperactivity, or as stress relief toys for adults.
Perfect Gift --- The perfect gift idea for the office, teachers, students and colleagues with high anger and anxiety. Means you can distribute across all the main areas in your daily life such as your room, desk, car and more! Stress relief will always be within an arms length away.
Service --- We fully stand behind our products with the best satisfaction and 100% guarantee.Get the fun started risk-free!


Product Details

Brand     MXCERINT
Item Weight     3.4 ounces
Product Dimensions     2.5 x 2.5 x 2.5 inches
Date First Available     February 26, 2021