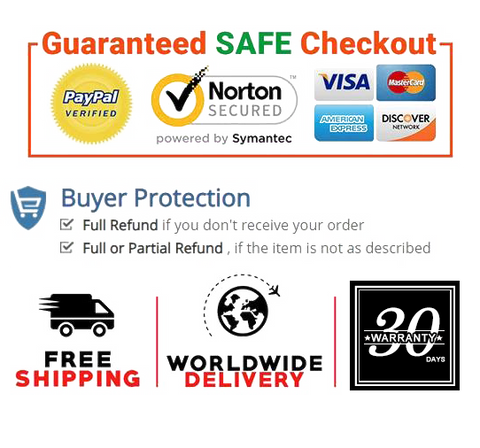 SAFETY MATERIAL: ABS is relatively harmless in that is doesn't have any known carcinogens, and there are no known adverse health effects related to exposure to ABS. That said, ABS is typically material suitable for toy construction blocks¬Made from long lasting materials, the set can endure long hours of rugged playtime with your kids.
QUANTITY: Blocks set for boys are about 500 pcs per box, If your kids want to build many shapes or with other friends to play together, we recommend you purchase more than 2 packs. Thus your children will get more fun.
EDUCATIONAL TOYS: Link blocks together while improving independent play, hand eye coordination, spatial skills & dexterity. Great for sensory development, occupational therapy and autistic individuals.
FUN LEARNING: Solo play or with friends, they learn to build and place things in order. The There are no holds bars with this cool learning toy. Stimulates your kid¡¯s vivid imaginations with building, connecting, mounting and pretending, all a part of this fun packed novelty toy. Perfect for growing children.
Warranty:All Products are Guaranteed for 90 Days, Allowing You to Shop Without Worries.

Product Description

Single Product Data:
Diameter of a Single Module: 4.2 cm/1.65 inches
The Thickness of a Single Module: 0.25 cm / 0.1 inches
This product was designed for kids ans fit for little fingers to assemble.


Product information

Package Dimensions   11.6 x 8.3 x 4.2 inches
Item Weight   1.92 pounds
Date First Available   March 24, 2021