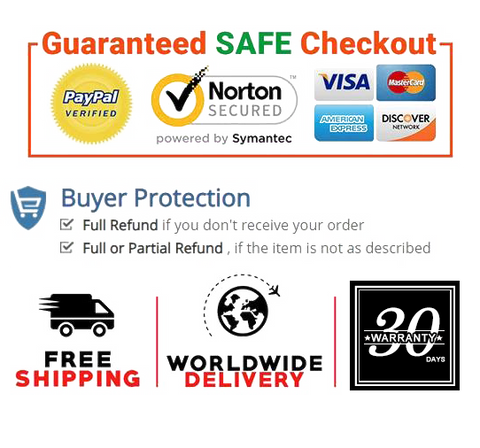 [QUALITY CRAFTSMANSHIP]: Each fountain pen is handcrafted, featuring a solid titanium nib, blue lacquer barrel with a chiselled, crosshatch pattern, and distinctive detail for modern elegance in writing.
[THOUGHTFULLY CONSTRUCTED]: Sleek aluminum calligraphy pen design and delicate weight to comfort ratio suit right or left-handed writers, we ensure only the very best materials are used. Our pens utilize titanium black nib with perfect ink flow for easy, even strokes and an expertly matched lid to ensure it never falls off.
[SMOOTH INK STROKE]: Effortless fountain pen fine nib ink flow from the carefully selected titanium nib makes writing a pleasure. No-spill technology makes for perfect calligraphy, signatures, sketching, and more.
[PERFECT GIFT]: Beautifully balanced and artfully crafted, the MtEverest Blue Fountain Pen Set is top of its class. It makes an amazing gift for yourself, your family, or absolutely anyone else. We've combined the weight of superior metals and masterful craftsmanship to create a writing tool that is not only worth having but is built to last.
[GUARANTEED]: Best of all, our customers come first and we'll do what we can to make sure you're taken care of. Order with confidence and enjoy a wonderful life.
Product Details
Item Weight   1.6 ounces
Product Dimensions   6.89 x 2.76 x 1.58 inches
Date First Available   August 09, 2020