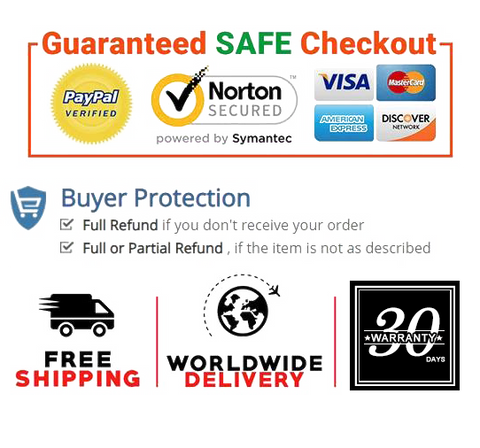 This large plant terrarium is house shape design,have beautiful accent and ventilation.nice on the centerpiece of your table.
Tall glass greenhouse terrarium with top lift off easy to take plant it/out,great for raising succulent, orchid,moss, fern, cacti,venus fly trap.
Indoor glass terrarium container motivate your imagination to create a dreamy world at home,create a separate environment inside for your lovely plants.
Made of reinforced glass, super sturdy,keep your plant and pets get along very well together at home.
Size:9.96"X6.06"X7.87" inches, great decor for office desk, window, balcony. as a housewarming gift.



Product information

Package Dimensions   10.03 x 6.39 x 8.01 inches
Item Weight    4.13 pounds
Date First Available     March 01, 2021