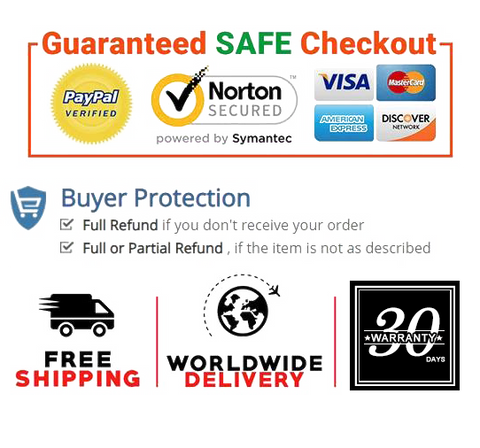 [Premium Quality] :The crafted high carbon steel with ultra-fine polishing technology, is easy to clean and abrasive resistance. The durable steel blades will stay sharp for a long time and makes your task to pick and trim flowers, herbs or buds more fun. Suitable for hydroponics and indoor herb growing use. Packaging Incudes 1x Fruits Pruning Scissors, 1x Bypass Pruning Scissors
[Handle Lock Design] :The handle lock design with clip keep a safe and secure locking that ensure the blades protected and closed when not in use. It is easy and safe storage.
[Long Reach]: With long straight blades, these shears can help to picking flowers, and herbs, and deadheading. Thin blades ensure that you can reach even the tightest spaces, like stems inside bundles. The item is not suitable for cutting hard (woody) stems.
[Convenient Snap Grooves]: Prevent blades from sticking & helps direct sap & other contaminates away from the cutting blade, ensuring the removal of debris so disease between plants is minimized after each cut - Wire-cutting notch eliminates the need to carry around a wire snip. Cut small wires without damaging the cutting blade, accelerating the plant cutting process, making gardening much more efficient.
[Ergonomic Handle Design] :The ergonomic handle design is heavy duty, comfortable and lightweight. It can reduce stress on your wrist and fits for the small or big hands to ensure maximum cutting comfort and no-slip grip.


Product description

Size:2-Pack shears
Mosfn 2-Pack Professional Pruning Shears Set – 8" Handing Pruner with Steel Straight Blade and 7" Bypass Sharp Steel Blade Garden Shears


Product information

Product Dimensions       8 x 3 x 1 inches
Item Weight       11.2 ounces
Date First Available      May 05, 2020