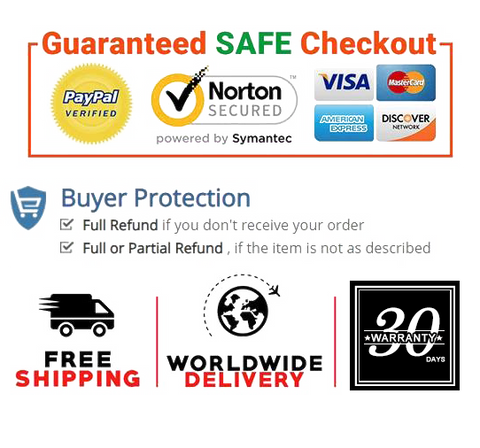 NYLON CONSTRUCTION: These hairnets are made from 100 percent nylon netting. They are lightweight, breathable and made without latex. A great option for anyone who has latex allergies.
MINIMIZE THE RISK of having hair fall into food while cooking or serving. These hairnets help keep hair of the wearer's eyes, and out of the food.
BREATHABLE: These hairnets are lightweight, and breathable. They are comfortable to wear for extended periods of time.
CREATE SANITARY AND SAFE WORK ENVIRONMENTS: Using hairnets is an easy way to create a more sanitary work environment. These are perfect for work areas where hair protection is encouraged or required. Can be used in restaurants, food production facilities, healthcare facilities and more.
About size instructions:Hairnet is a small size that fits most male hair styles, women with short or medium length hair, all children for professional needs.



Product Description

They are made of highly elastic nylon material. Unlike ordinary nylon, this hair net is light and breathable, soft in texture, does not hurt your hair, is not easily deformed, and can be reused.
Suitable for many occasions
Such as ballet trainees, actors, chefs, stewardesses, bank employees, restaurant employees, nurses, skaters, jogging, working, doing housework, walking, weddings, parties, etc.



Product details

Color     Black
Product Dimensions     9.45 x 3.74 x 0.98 inches
Item Weight     4.66 Ounces
Manufacturer     molier. lu
Date First Available     May 01, 2020