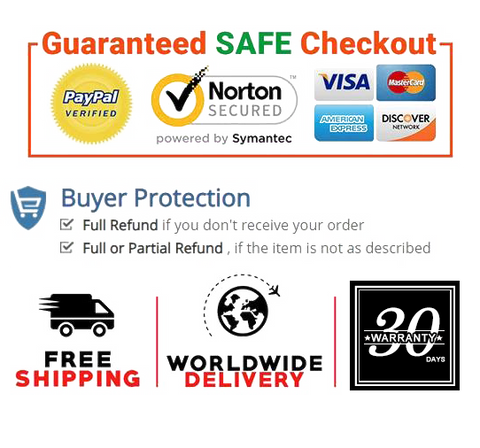 MLSMAMZ proudly provides our customers with the pendant necklace made from the best quality Stainless Steel. We put passion and effort into each MLSMAMZ jewelry producing the best experiences possible for our customers.
We provide a maple leaf necklace with a size of 20 inches and a rudder necklace with a length of 28 inches. This necklace is suitable for any clothing and any occasion.
No matter what occasion you plan to gift your beloved, the MLSMAMZ necklace is the best way to express your feelings.
If you cope with problems, please do not hesitate to contact us and allow us to help you.
You will get: 2 MLSAMZ pendants necklaces.


Product details

Brand    MLSMAMZ
Color     Silver
Date First Available    January 21, 2021