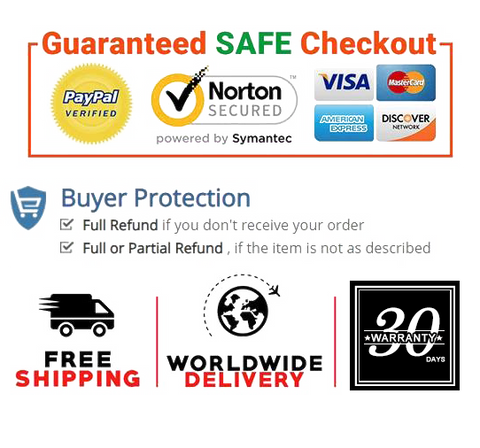 FOOD GRADE SILICONE: Made with the highest quality food grade silicone reinforced with fiberglass mesh. Not only superior in heat resistance and non-sticky properties but is also reusable and safe to your health. you can use it to bake without using extra butter, oil or cooking spray which allows you to cook a healthy, low-calorie baked food
PERFECT FOR BAKING: Can withstand a temperature range of -40°F to 500°F, making them safe for the oven, microwave, and freezer. Also these mats provide consistent heat distribution, which helps with even baking and browning
NON-STICK SURFACE & ANTI-SLIP BOTTOM : The mat is nonstick, you can easily wipe out any kind of food residues and crumbs, whether it be sticky sugar, caramel, greasy sauce.
EASY CLEANUP & STORAGE: Silicone baking mats are nonstick so the cookies will come off easily and they are also easy to clean & dishwasher safe.Wash them by hand with hot, soapy water and a soft sponge. They are flexible yet tear-resistant so you can roll them up for compact storage.
Easy to Clean and Easy to Store: After use, rinse with detergent or put it in the dishwasher. Say goodbye to heavy cleaning work, silicone baking mats has the characteristics of high flexibility, can be folded after cleaning, no need to take up space.

Product Details

Package Dimensions     8.46 x 5.86 x 1.02 inches
Item Weight     11.2 ounces
Date First Available     October 01, 2020