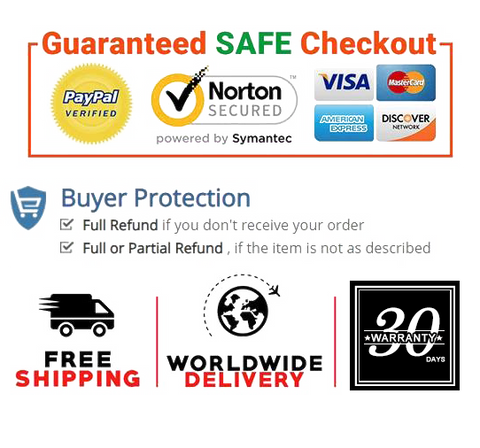 【PERFECT SHAPES】The spherical spoon head designated to create the perfectly rounded scoops while the non-stick press down trigger can pop it off in no effort.
【ERGONOMIC GRIP】The anti-freeze handle with specially engineered heat conduction path let you enjoy the premium feeling of stainless steel under just right temperature.
【HEAVY DUTY SCOOP】Suitable for all kind of frozen delicious, such as gelatos, sundaes, and frozen yogurts. Thanks to the premium grade steel structure and high standard quality control process, the scoop is made to be used under variety range of working conditions, and possibly, will be the last scoop you need to buy.
【MORE THAN ICE CREAM】Also perfect gadget to scoop melons and other fruit, fill peppers, make cupcakes, muffins, pancakes, cookie doughs, butters, and more.
【EASY TO CLEAN】Dishwasher safe as your other regular kitchen utensils. With the non-sticky surface, residuals can be easily removed by simple flush of water.

Product description

The spherical bowl head designated to create the perfectly rounded scoops, let your frozen delicious more attractive to your beloved.
The press down trigger releases them just exactly how they looked from the scoop to your dish or cone. No other tools are necessary.


Product information

Product Dimensions   7.3 x 1.9 x 1.9 inches
Item Weight   2.8 ounces
Date First Available   March 03, 2021