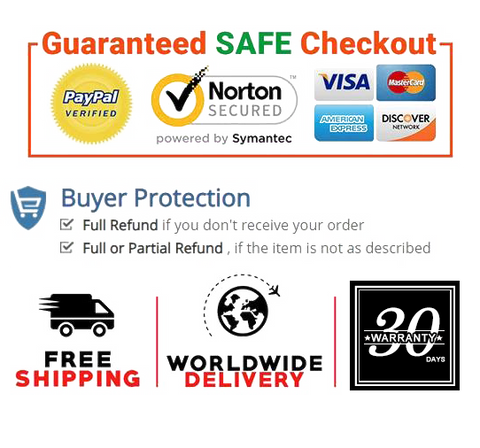 LIGHT LATHER, DEEP CLEAN — Antioxidant-rich clays, vitalizing plant hydrosols, and fresh steam-distilled rosy-leaf geranium combine to effectively cleanse and tone combination skin.
SKIN-REFINING — Plant oils and floral waters work to restore skin's natural vitality, leaving it feeling supple and hydrated.
COMPLEXION RENEWAL — MIXX cleansing milk has developed a skin-balancing formula with yucca root that gently works to extract impurities, like blackheads, out of pores without drying or causing irritation.
SKINCARE FOR ALL —MIXX cleansing milk is Ideal for use on all skin types, especially mature and combination skin. For extremely sensitive or damaged skin.
USE —For makeup cleansing: Apply an appropriate amount of cleansing milk without water and massage over your face for 20-30 seconds before rinsing out with lukewarm water. / Directions-For normal cleansing: Wet your face first and apply a smaller amount on your face. Massage gently and rinse with lukewarm water.


Product Details

Item Weight     8.78 ounces
Package Dimensions     2.8 x 2.8 x 9.84 inches
Date First Available     March 11, 2021