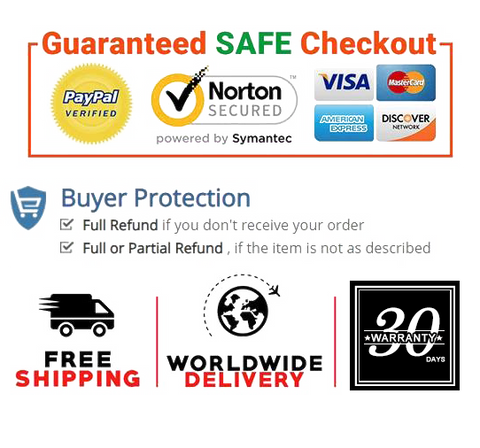 【Deeply Hydrating and Moisturzing】 - MIXX beauty masks uses Triple Micro-molecule tech to have the hyaluronic acid molecules into the skin. Suitable for all skin types, to help dryness skin restore elasticity, hydrate, and re-wake skin vitality.
【Oil Control and Shrink Pores】 - MIXX beauty masks contains Witch Hazel Extract provides soothe and repairing skincare helps effectively oil control and balance water and oil with the effect to remove acne and healing skin wound. Promotes collagen production to shrink pores and nourishing the skin both inside and out.
【Rich in Natural Ingredients】 -MIXX beauty masks is rich in natural moisturizing ingredients and plant extracts (Hyaluronic Acid, Witch Hazel, Oat Straw, and Peppermint Extract) which can greatly improve the skin condition and deeply moisturizing dry skin to smooth and tender skin. NO harmful chemicals added.
【Face Sheet Mask For Men】 - MIXX beauty masks is easy application and usage. Suitable for all skin types including sensitive, dry, oily, or acne-prone skin. Bird's nest moisturizing mask.
refreshes the skin and visibly minimizes pores which can leave skin fresh, soothed, and renewed.
【Tencel Membrane Mask】 - MIXX beauty masks uses advanced plant fiber film technology to provide fantasy smoothing and lifting effect. Only need to rest the mask on for 15 minutes, then remove and discard, massage the remaining treatment into the skin.


Product Details

Item Weight     12.8 ounces
Package Dimensions     7.5 x 5.6 x 1.6 inches
Date First Available     March 13, 2021