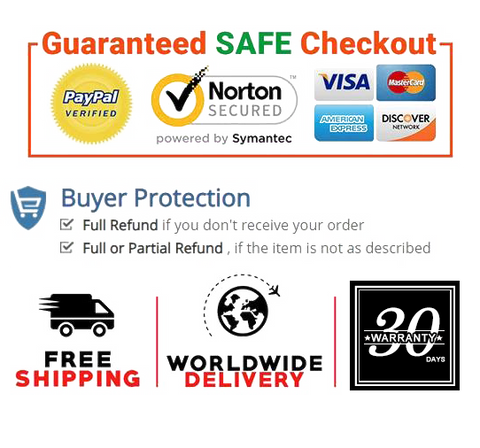 Blue Light Free: Blue light cause permanent damage to eyes, cause sleep disruption and serious diseases . This amber light bulbs has no blue spectrum that inhibits melatonin production. It is more gentle on eyes for you and your family.
Sleep Aid Amber Light: It's harder to go to sleep in winter, especially with the glaring white light besides. With only 2700K, this sleep aid light bulbs provides a comfy and safe environment, which send rest signal to the brain and help you/your baby to sleep.
Reading Friendly: With 8W LED chips, this light bulbs works both for sleep aid & bedside reading.
Multiple Application: This light bulb is designed with A19 standard size & E26/E27 lamp head, fit in your table lamp or standard lamp holder. It can be used in bedside lamp, reading lamp, baby room, nursery room or used for warm mood setting to inspire conversion with family.
Lifespan: Rated 20000 hours lifespan, which reduces the frequency of re-lamp. No lead or mercury. No Uv or Ir. Instant on and no flicker.

Product description

Parameter
Lux level: 2700K
Wattage: 8W
Votlage: 100-240V
Lamp holder: E26/E27


Product information

Item Weight   2.11 ounces
Package Dimensions   4.8 x 5.4 x 2.7 inches
Date First Available   January 03, 2021