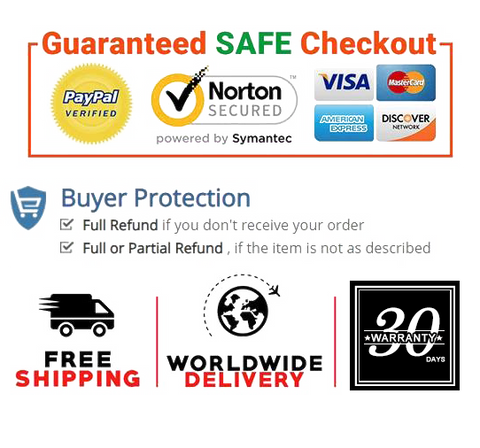 MULTITASKING MAKEUP - Palette for makeup on the go. Let these creamy duos that fit in your back pocket enhance your whole face. Apply to your cheeks, eyelids, lips and the bridge of your nose for radiant glow.
CUSTOMIZE YOUR LOOK - Dewy lids, rosy cheeks, and pouty lips - tminlysi cosmetics give you an assortment of ways to add natural dimension to your face and let your natural beauty shine.
EASY TO APPLY - Creamy natural pigments blend smoothly into skin with just a swipe of a finger. Layer with other colors or build for more intense color.
CLEAN BEAUTY INGREDIENTS - Skin nourishing organic oils and cocoa butter provide a moisture packed touch of color for lips, cheeks and eyelids without clogging or harming your sensitive skin.
CRUELTY-FREE - All of our products are vegan and cruelty-free.


Product Details

Item Weight     2.93 ounces
Package Dimensions     4.41 x 2.24 x 0.51 inches
Date First Available     November 01, 2020