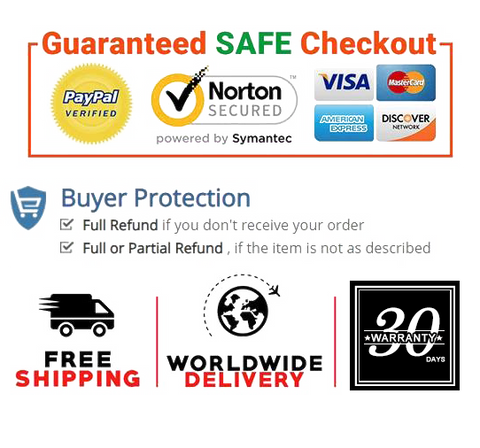 Size: 27"x54".
MILAND bath linen premium large 100% Turkish Genuine Cotton luxury bath towel set add a touch of elegance to any décor, home, hotel, spa, dorm.
Lightweight towels quickly absorbs moisture. Give your body a delicate touch with our extra soft towels and for a good price, give your bathroom an elegant and sophisticated look.
Avoid contact with skincare products to help minimize towel spotting or bleaching. Some lint may be observed in the first few launderings of towels, and will diminish with each subsequent laundering. This does not affect the look, feel or performance of your towels. Please follow the recommended care instructions on the label and keep the lint trap clean on your dryer.
SAME DAY FREE SHIPPING - SATISFACTION or 30 DAYS MONEY BACK GUARANTEED - No questions asked. If you are less than 100% satisfied with the product at any point of time, just let us know and we will refund you your money.

Product description

Double-Edge Stitch:
In high-quality towels, certain attention is paid to the stitching and finishing of that. So when you're about to choose which product to buy, have a look at the layers and stitches. We certify that all our Turkish Towels are double-stitched along the lengths and layers to hold up excellent throughout multiple washes while following the care instruction guide.


Product information

Package Dimensions   13.8 x 12.3 x 2.1 inches
Item Weight   1.2 pounds
Date First Available   January 03, 2021