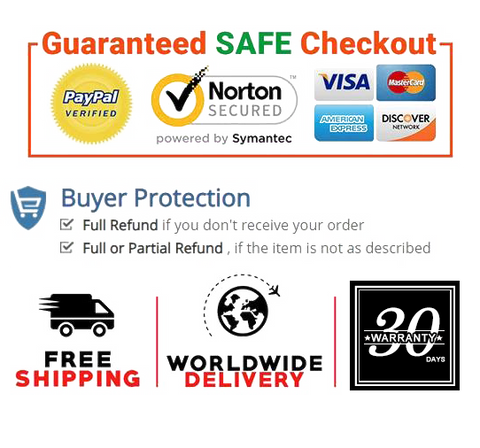 Built-in 200W Powerful Motor and the Stainless Steel Superfine Filter with titanium reinforced blades, specially designed for higher juice yield and nutrient extraction in seconds with less clogging and less foaming.
Based on the premise of fully ensuring performance, the simplified design of metker electric juice extractors makes all components easier to install, disassemble and clean. A unique anti-drip design at juice outlet can prevent drops of liquid and keep the table clean.
Extract the maximum amount of nutrients, vitamins, taste and juice from minimum amounts of fruits, vegetables, leafy greens, nuts and wheatgrass with the metker electric juice extractors.
Perfectly separates the pomace from the juice, and extracts the nutrients from the fruits and vegetables into juice. Enjoy the pleasure of less pulp.
Compact, Lightweight, Sleek Design: Not only does metker electric juice extractors provide health benefits, it also looks great in your kitchen. Plus, it saves counter space and is very easy to store away in a cupboard.


Product Details

Item Weight     3.06 pounds
Product Dimensions     3.54 x 3.54 x 13.98 inches
Date First Available     March 18, 2021