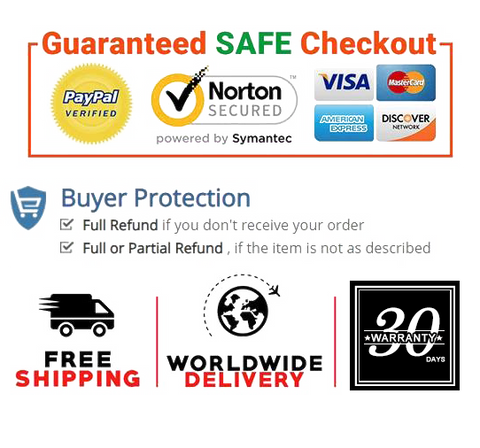 Magnetic eyelashes: Unlike traditional false eyelashes, this type of magnetic eyelashes are connected by magnetic force and no longer use glue. It is more convenient, easier to correct mistakes, and more stable than traditional eyelashes. Make eyelashes beautiful all day long!
Magnetic eyeliner: Magnetic eyeliner and magnetic eyelashes are a perfect combination. This magnetic eyeliner contains ultra-fine magnetic particles. After drawing the eyeliner, you can easily connect the magnetic eyelashes. No need for any sticky glue! You do n't have to worry about the glue sticking anymore!
Five pairs: contains five different styles of pestañas postizas naturales, you can wear them as needed, or you can change them at any time. When changing eyelashes, just take it off gently and put on another pair, you can easily replace it anytime, anywhere.
Easy to use: Use a magnetic eyeliner to draw the eyeliner, then put the magnetic eyelashes directly. The magnetic eyelashes will quickly attach itself to where your eyeliner is. No glue is required. The eyelashes are not in the correct position, easily remove them and paste them back. Not dirty! No stress! Easily!
All-weather and long-lasting: Magnetic eyelashes and magnetic eyeliner sets are very strong and durable, it is more stable than traditional false eyelashes. You can enjoy beautiful eyelashes throughout the day.

Product Details

Item Weight     2.7 ounces
Package Dimensions     5.67 x 5.39 x 0.75 inches
Date First Available     February 19, 2021