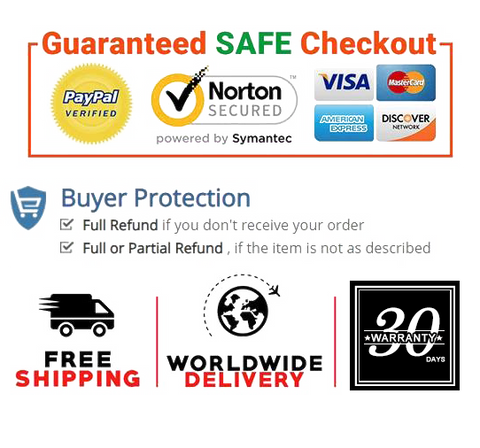 This oil filter is easy to install, just replace the filter with a new one, make sure the gasket is in contact with the base and tighten it, and it's easy to use.
Compared to standard oil filters, this oil filter element provides more than 99% filtration efficiency and can absorb all kinds of exhaust gas and dirt to keep it clean.
Consists of a smooth silicone backflow preventer for superior starting engine protection with up to 3 times the resistance to hot oil,provide you safer driving.
It is very resistant to high temperatures and also reduces fuel consumption, reduces wear and has a long service life.
Safe and reliable with up to 20,000 miles of driving protection. Suitable for Mondeo 13-17, Fox 12-17, Fiesta 1.6T.



Product Details

Brand     Mecesor
Item Weight     5.4 ounces
Package Dimensions     5.12 x 5.12 x 3.54 inches
Date First Available     July 12, 2022