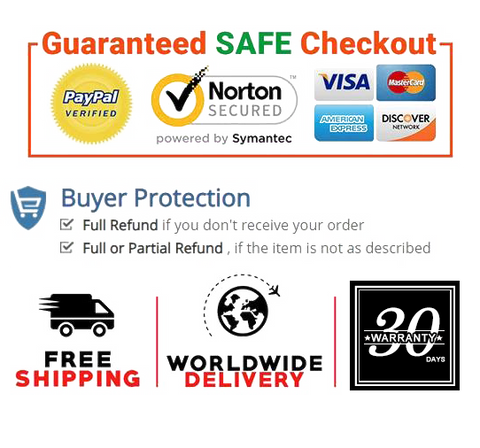 2 IN 1 unique design:2-IN-1 Whisk, The side steel bar comes with a scraper to make it fully fused when beating the egg liquid, only one tool is used to scrape the mixture from the bowl, very suitable for mixing eggs, butter, batter or chocolate After cleaning the sides of the bowl.
Convenient : The 10 inch whisk is suitable for beating eggs, butter, and chocolate.10 steel bar frame strengthens the mixing effect and save effort.
High Quality Material:Use food grade 430 stainless steel. Thicker steel, constructed for durability, reliability, and sleek professional style, food safe standard.thick steel wire, mixing more evenly, safe and healthy, not easy to rust and no smell.
Easy to clean and store: Our stainless steel whisk is non-sticky and can be cleaned in the dishwasher, hand wash easily. There is hanging hole at the top for easy storage and can be hung to save space.

Product description

Manual Egg Beater Mixer Kitchen Baking Utensil Milk Cream Butter Whisk Mixer Egg Beater Foamer Stirrer Kitchen Tools
Easily hanging on. Can just hang it on any hook with other kitchen tools, easy to use and clean up.
Suitable for many containers.
The whisk has multiple wires for adding volume and quickly smoothing lumps from mixtures.


Product information

Brand   MDKOI
Package Dimensions   10.8 x 3.8 x 4.2 inches
Item Weight   5.8 ounces
Date First Available   October 21, 2020