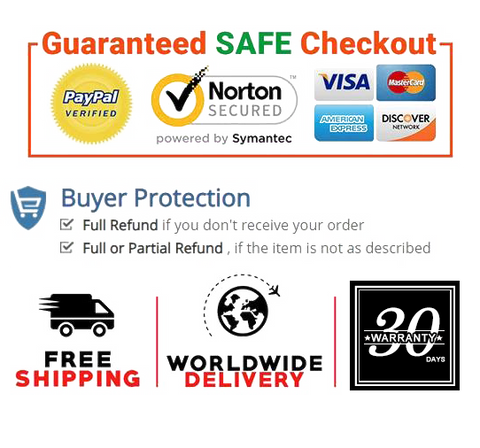 2-quart saucepan; the pans carry a thickness of 3 mm with a 2-layer non-stick coating inside and a heat-resistant paint on the outside.
2 quart saucepan is induction capable and suitable for all cooking surfaces including electrical and ceramic cooktops.
A black bakelite handle for easy handling of the pan/s and a 4 mm glass lid with Bakelite knob to keep the food protected.
Whether it's boiling pasta, making sauces, preparing meat or reheating leftovers, these saucepans will serve you for good.
Hand wash the pans with hot soapy water and dry them using a soft cotton or linen towel; use a plastic or wooden utensil to keep the non-stick coating in great shape.

Product description

Care and Washing Instructions
Wash the saucepans with hot soapy water before using and dry the pans off with a clean cloth
Dry the pans completely using a soft cotton or linen towel after every wash
Let the saucepans cool before washing them
Make sure to remove any food remains from the pans before washing
Use plastic or wooden utensils to keep the non-stick coating in great shape


Product information

Brand   MDKOI
Product Dimensions   12.2 x 10.1 x 4.5 inches
Item Weight   3.6 pounds
Date First Available   October 21, 2020