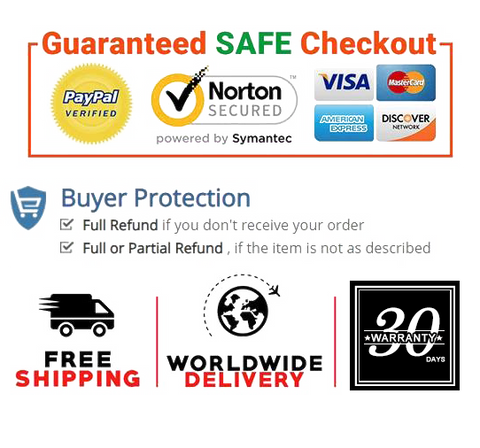 Mini Liquor Flask. Capacity: 1oz
Made of food grade stainless steel, never rust.
The lightweight and miniature in size make it is more easy to store and carry. Easy to carry put into your Jean pocket or purse.
These 1oz unique perfect size hip flasks are highly portable, easy to clean and exhibits trouble-free maintenance.
Designed for the man or woman on-the-go, the portable container is the perfect travel and outdoor accessory for parties, picnics, camping, barbeques, tailgating, and weddings.

Product information

Brand   MDKOI
Product Dimensions   2.36 x 2.36 x 0.39 inches
Item Weight   1.1 ounces
Date First Available   October 21, 2020