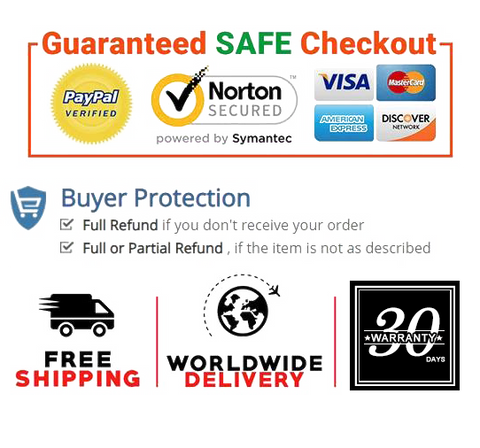 CONVENIENT TO CARRY— 80ml jelly cup design,Suitable size, easy to carry.
LASTING VIBRANT COLORS – Deep Red, Ochre, Violet, Ultramarine, Prussian Blue, Black, Ponceau, Earth Yellow, Midlum Yellow, Acid Blue, Grass Green, Burnt Umber, Rose, Lemon Yellow, Titanium White, White, Jade Green, Pale Green... Each paint has a fantastic thick consistency which will retain brush or spatula marks and give your work brilliant texture.
INNOVATIVE DESIGN – Upgraded unique jelly cup design with excellent sealing lid will keep our gouache paint wet and creamy for better artist painting, portable jelly cup size perfect for outdoor painting.
SAFE AND FUN – They are non-toxic, odorless, environmental friendly and easily wash up with water, absolutely great for artist, students, beginners, etc.
SATISFACTION GUARANTEED – Customer satisfaction is very important to us, so contact us if you have any issues or are unhappy with the product and we will guarantee a resolution.


Product information

Color   White
Product Dimensions  14.9 x 12.99 x 2.36 inches
Item Weight   4.05 pounds
Manufacturer   MD MEIDAN
Date First Available   August 01, 2020