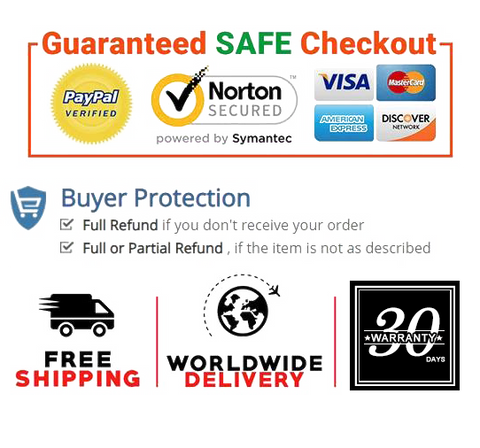 BEAUTIFUL & ELEGANT SOLUTION: Upgrade your lifestyle with our luxurious white dinnerware set! These elegant and refined dishes are a perfect option for everyday use, adding a touch of elegance to family meals.
PREMIUM QUALITY: Our 3-pcs dinnerware set premium porcelain. Each piece is fired at high temperatures to maximize the strength of the porcelain, making it more durable and resistant to cracks, stains, or scratches.
WHAT YOU GET: This 1 people dinnerware set includes 5.5-inch mug, 8-inch salad plate, and 5.6-inch bowl. The set is very versatile and practical, allowing you to serve anything from gourmet food to breakfast cereal and dessert.
NON-TOXIC & SAFE: The white dishes is free of lead or toxic ceramic. The 12-pcs dinnerware set can be used in the freezer, oven and microwave. It is also dishwasher-safe, allowing you to save time and money.
HOUSEWARMING SURPRISE: This luxurious white porcelain plate set is a lovely housewarming present for your loved ones. Surprise your friends with a practical and elegant dinnerware set that they can use every day.