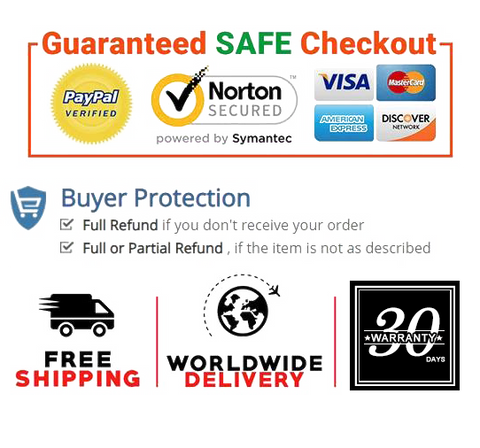 【High Gloss & Durable】:Our epoxy resin Produces a tough, low Odor, high gloss, water and no scratch and non yellowing coating. Epoxy resins is strong,transparent, hard as a rock ensuring your artwork and DIY are durable and long lasting. The cure time and work time indicated in the manual is based on normal temperatures of 25°C. If temperatures are too low, then try using hot water to warm the glue.
【Multi-Application】: Use our art resin for all of your casting and coating applications. It can be used on canvas, tile, watercolor, rocks, photos, artwork and Bamboo etc. as well as earrings, coffee table, ashtray, crystal glass, vehicle surface seal, river table and whatever you want of epoxy resin kit!
【Rigorous testing】: Our epoxies resin is a excellent match for all glow in the dark and other craft pigments. Everything about our art resin makes it easy to get an alluring clear finish quickly and easily. such as trays, glasses, glassware cutting boards, tableware and other items in the kitchen.
【EASY TO USE】: One to one mix ratio resin kit, mix with a stick slowly, carefully and thoroughly avoiding forming bubbles, pour into the mold as soon as possible after mixing the epoxy resin kit to avoid uneven curing. Unique FAST curing resin, 40 minutes work time and 24 hours curing time at room temperature to produce your excellent work! Easy for beginner resin kit and professional artists to master.
【100% Happy & ACCESSORIES】: For any reason you are not 100% happy with our epoxy resin kit, please feel free to contact us. We will respond within 24 hours. We will provide the best service to you. Epoxy resin tools and accessories contains: 1*16oz resin, 1*5oz resin4*stirring sticks, 2*gloves, 1*instructions,2*measuing cups.


Product information

Size    21 OZ
tem Weight     2.1 pounds
Package Dimensions     8.74 x 5.24 x 2.64 inches
Date First Available      August 18, 2020