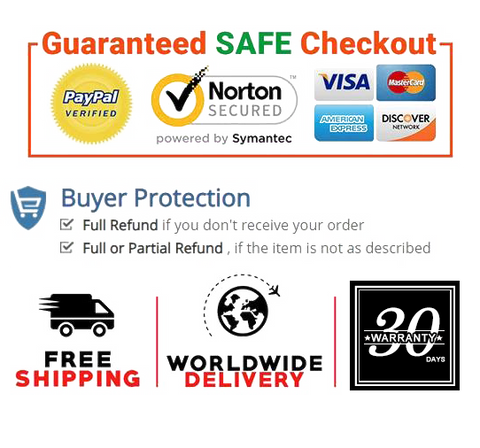 No need to buy multiple dumbbells as one dumbbell can be adjusted to multiple weights at home. Convenient due to its small size makes it easy to store and can be placed upright.
Every dumbbell is precisely cut from a single piece of high-quality steel without any welding. Each dumbbell piece is locked to the next, avoiding the problems of traditional dumbbells in which the dumbbell piece shakes due to a loose nut.
Every MAYALLMX dumbbell is guaranteed to be 100% made of solid steel. The minimalist shape and mirror-polished chrome-plated surface give people the feeling of artwork in the home.
All-in-one dumbbell allows you to have a versatile workout. It helps train and strengthen your Deltoid muscle, Pectoralis major, Biceps, Abs, Sternocleidomastoid muscle and etc.
If you are not 100% satisfied with MAYALLMX dumbbell, please contact us, we will refund you unconditionally.

Product details

Package Dimensions   12.8 x 7.2 x 7.2 inches
Item Weight   49.6 Pounds
Date First Available   March 19, 2021